The Home, the Household, and COVID-19
Year 2021
Team Lucia Alonso (Co-Project Leader), Sam Jacoby (Co-Project Leader), Dean Black (Researcher)
Funder Prosit Philosophiae Foundation
Due to COVID-19, the notions of the home and the household has gained heightened socio-political urgency. Our collective reliance on the home as a place of living and working, however, is likely to continue as COVID-19 subsides. Even before the pandemic, Europeans spent approximately 90% of their lives indoors with 60% of this in their homes. During the first national lockdown, 31% of adults in Britain also experienced mental or physical health problems due to their housing conditions. Alongside protracted housing shortages, long-term demographic changes, and failures in maintaining building safety and housing design standards, this is exacerbating existing housing inequalities. This is most visibly around space provision and quality of housing amenities. An online survey and in-depth interviews interrogate the use and perception of the quality and design of domestic interiors and how this has been affected by the pandemic.
Despite widespread consensus that the home is critical to its occupants' health and wellbeing, there is a surprising lack of solid evidence on how the design, quality, size, and layout of the home relates to the lived experience of and satisfaction with existing housing and how this shapes future housing expectation. While housing quality has become a topical issue, the value of architectural design beyond meeting space standards and creating environmental comfort or a pleasing appearance is not well defined. The study explores how satisfied occupants are with their home and its design, what criteria they use to define well-designed housing, and what their current and future housing expectations are.
Year 2021
Team Lucia Alonso (Co-Project Leader), Sam Jacoby (Co-Project Leader), Dean Black (Researcher)
Funder Prosit Philosophiae Foundation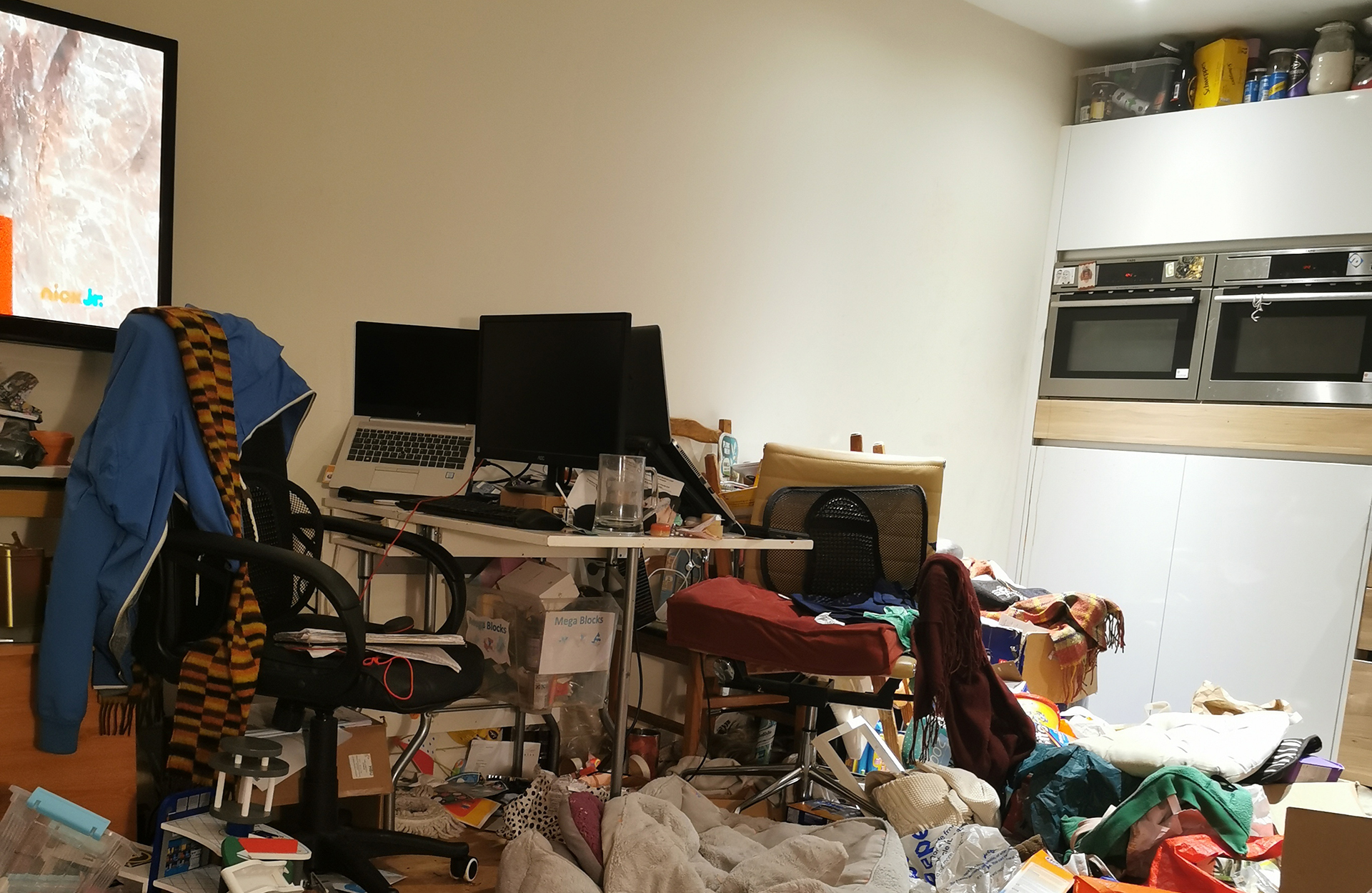 Survey: Living and working during the lockdown at home (2021).